Past and Present CDM Media Summit Speakers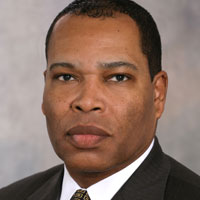 Real-time People and Project Feedback - Opening Pandora's Box or a Treasure Chest?
Ralph Groce III
Global CIO
Everest Reinsurance Company

Moving from Operations to Transformations
Ursuline Foley
CIO, Corporate Platform Officer & Interim Chief Data Officer at XL Group Ltd
XL Group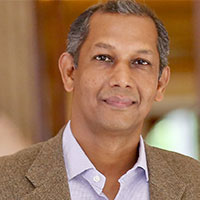 CIO and CISO as Consummate Communicator
Vinod Bidarkoppa
SVP Technology
UnitedHealth Group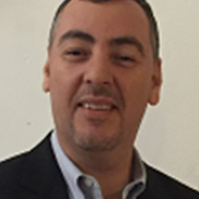 Shadow IT " To Embrace or Eliminate?
Abder Boukour
Vice President & Chief Architect
Farmers Insurance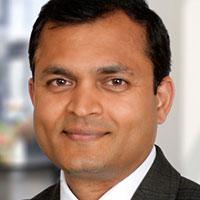 AI-Driven Development
Chandra Gundlapalli
Managing Director- Global Data Technology
Charles Schwab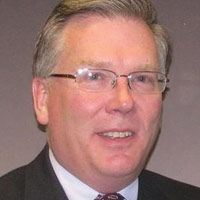 SD-WAN Explosion: The Emerging Solution for a Cloud-First Enterprise
William Wolfe II
Global Enterprise Architect
Dover Corporation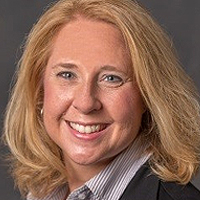 Driving an Omni-Channel Experience
Kathryn Churches
Director, Customer Experience
American Family Insurance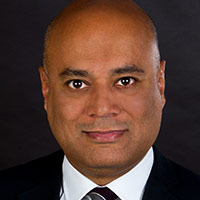 CIO's Got Talent: Finding, Growing & Retaining the Best People
Kaushik Banerjee
Europe Head-Digital Transformation Solutions
Harman International

Cloud Migration with PII Data
Thien La
CISO
Wellmark Blue Cross Blue Shield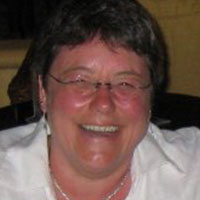 Diversity in IT
Martine Lamoureux
SVP Enterprise Technology
Scotiabank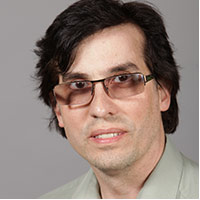 CIOs/CISOs as the Consummate Communicator
William Bailey
VP Information Security
Police & Fire FCU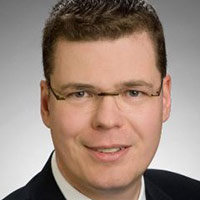 What's the Next Stop On the Transformation Journey?
Stefan Ott
Group Head of New Business & Client Facing Technology
Guardian Life Insurance Company of America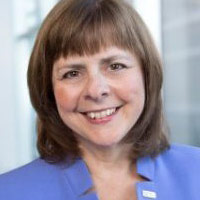 CIOs/CISOs as the Consummate Communicator
Johanne Duhaime
VP, Information Technology & Telecommunications (CIO)
Hydro-Québec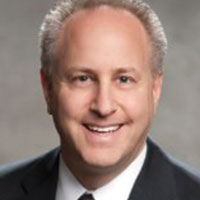 CIOs, CISOs & Boards-The Maturing of Cyber and Security Career
Paul Milkman
SVP, CIO Shared Technology Services & Business Management and Governance
TD Bank Group

Telling Compelling Stories with Data
Dona Wong
Vice President, Digital Strategy, Communications
Federal Reserve Bank of New York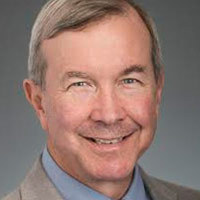 No Code/Low Code - The Future of App Development
John Bernard
Executive Vice President for Sales and Strategy
Infodat

The Future of the CIO in the Coming Digital Economy
Rudi Schmandt
Managing Director | CTO Infrastructure Operations and CTO EMEA
Deutsche Bank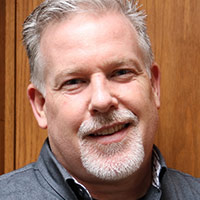 There's an App for That. Unleashing The Possibilities of Mobile-Cloud World...Securely
Jeff Jones
VP Strategic Initiatives
MobileIron

Which "Friends" Do I Trust? Realities of 3rd Party Risk
Jonathan Hale
Senior Director & CISO
Veolia North America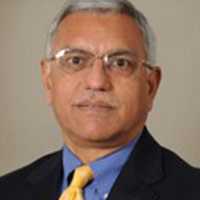 Facilitating Marketing Goals with Innovative Technology
Pradeep Wahi
Chairman
ARA Inc.